Customer Benefits and Amenities
When you visit INFINITI of Kansas City for your next new or used vehicle purchase or routine service and maintenance, you can expect the highest quality of customer service. We take pride in knowing that our Merriam dealership offers a stress-free and hassle-free environment, whether you're shopping around for a vehicle or need major repairs.
When you visit our spacious dealership, you can also expect incredible amenities. Let's take a look at those amenities!
Customer Business Center
The Customer Business Center gives you access to desks with and without computers, as well as a printer and high-speed Internet Wi-Fi. Get work done while waiting for your vehicle's routine oil change.
Customer Lounge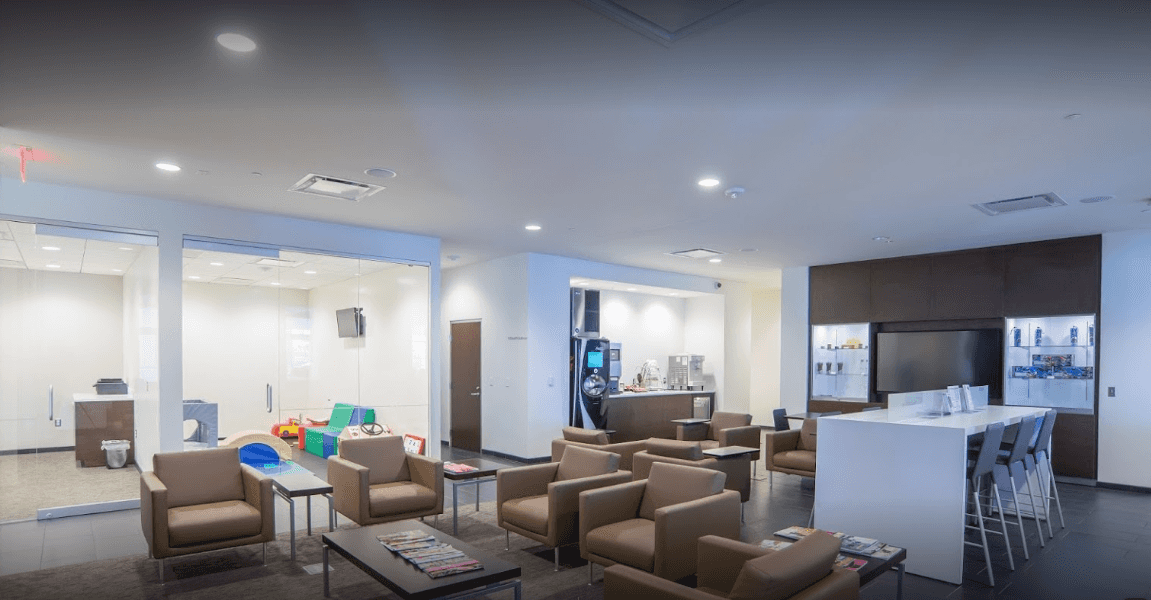 Our Customer Lounge provides comfortable seating with access to plugins, reading materials, and multiple TVs. Located next to the Customer Business Center and Children's Play Area, our customer lounge has complimentary snacks, drinks, and WiFi.
Children's Play Area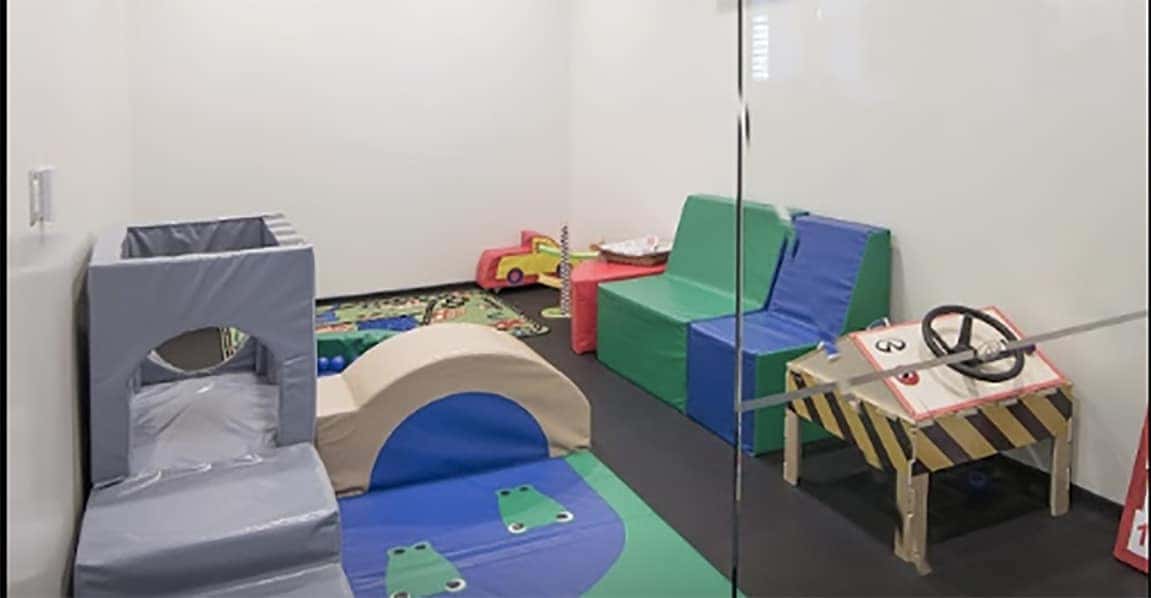 The Children's Play Area is a great spot for your young children while you shop for your next family vehicle or have your current one serviced. The children's play area has fun toys and a door to keep them in the room and safe, which is visible for you to watch from the customer lounge area.
Complimentary Snacks and Drinks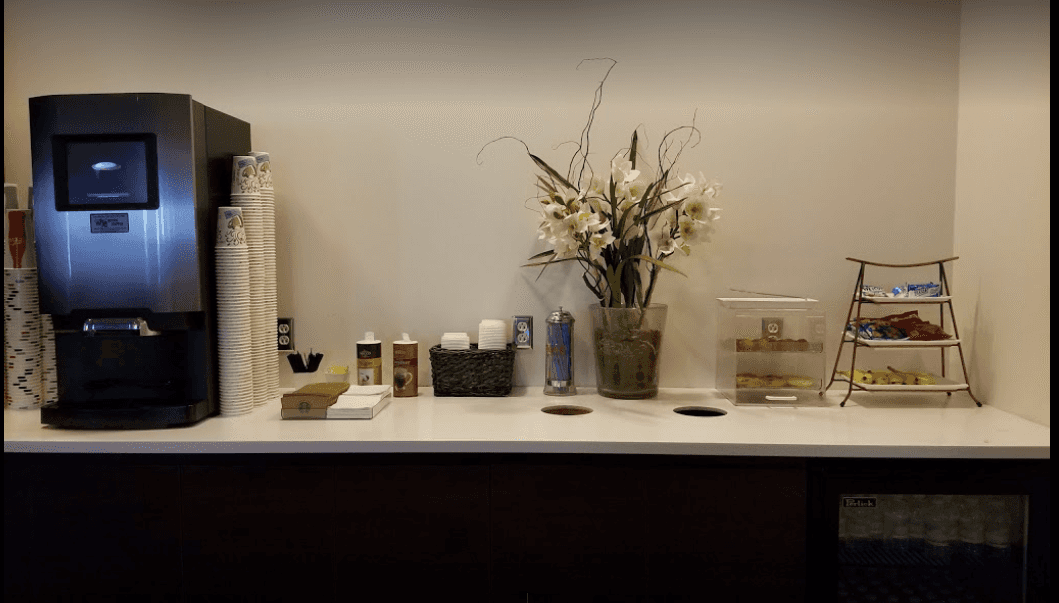 Our Complimentary Snacks and Drinks are great when you are at the dealership a little longer than anticipated. We offer healthy options, a soda machine, a coffee bar, bottles of water, and delicious snacks like donuts, bananas, granola bars, and more.
We can't wait to have you at our Merriam dealership. Don't hesitate to give us a call if you have any questions or would like to schedule an appointment.